>
Home
>
Ministries
Updated: May 25, 2018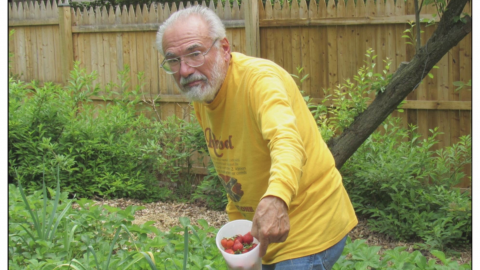 Sabbath Health Forum:
At the 4/28/18 Forum we read chapters 7-8 in Rx Recipes about Soups & Nuts.
==============================
Drink Water, Lose Weight
For overweight and obese men and women forty years of age and older, drinking a pint of water just before eating will reduce the amount of food they eat. When combined with a reduced-calorie diet, drinking water before meals results in more weight loss than only dieting.
"Many make a mistake in drinking cold water with their meals. Food should not be washed down.Taken with meals, water diminishes the flow of saliva; and the colder the water, the greater the injury to the stomach. Ice water or ice lemonade, taken with meals, will arrest digestion until the system has imparted sufficient warmth to the stomach to enable it to take up its work again. Masticate slowly, and allow the saliva to mingle with the food. The more liquid there is taken into the stomach with the meals, the more difficult it is for the food to digest; for the liquid must first be absorbed"